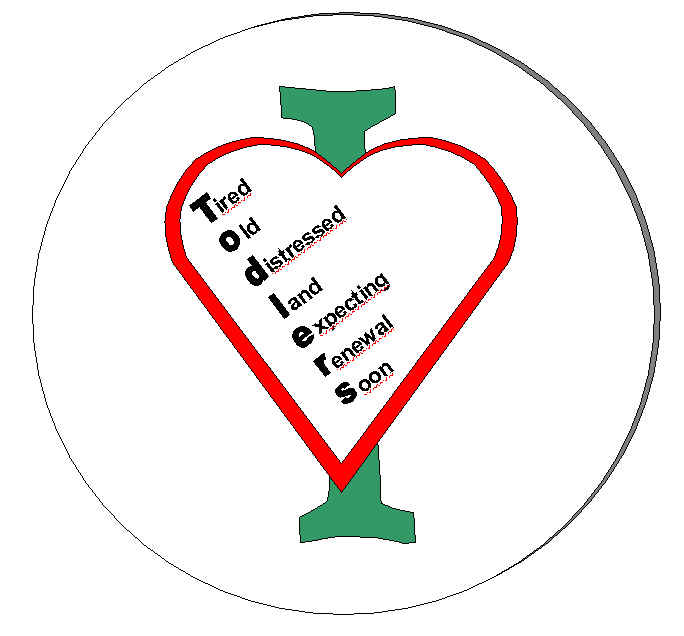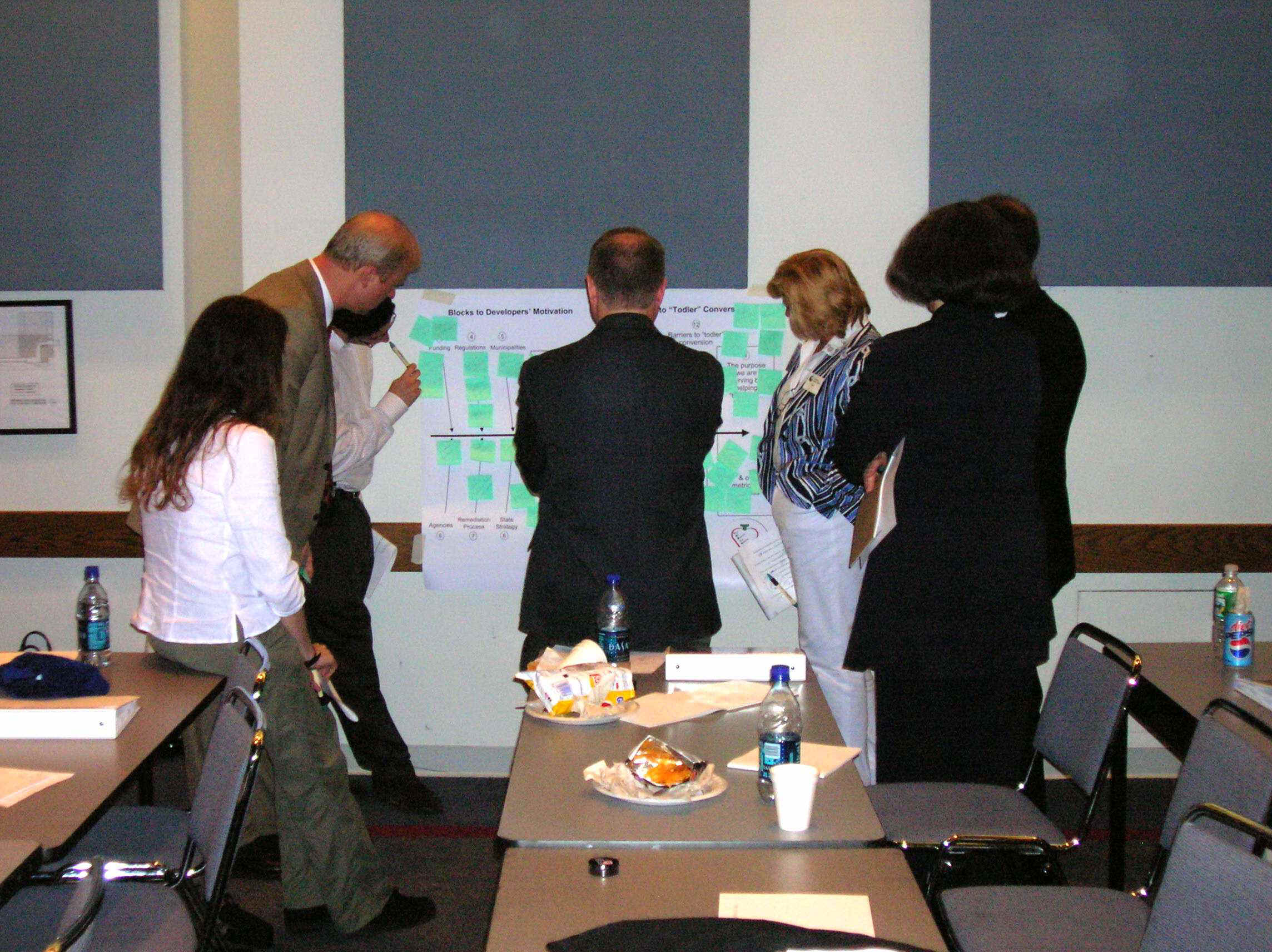 Welcome to Save a Todler...Tired Old Distressed Land Expecting Renewal
A collaborative, grassroots dialogue among all stakeholders.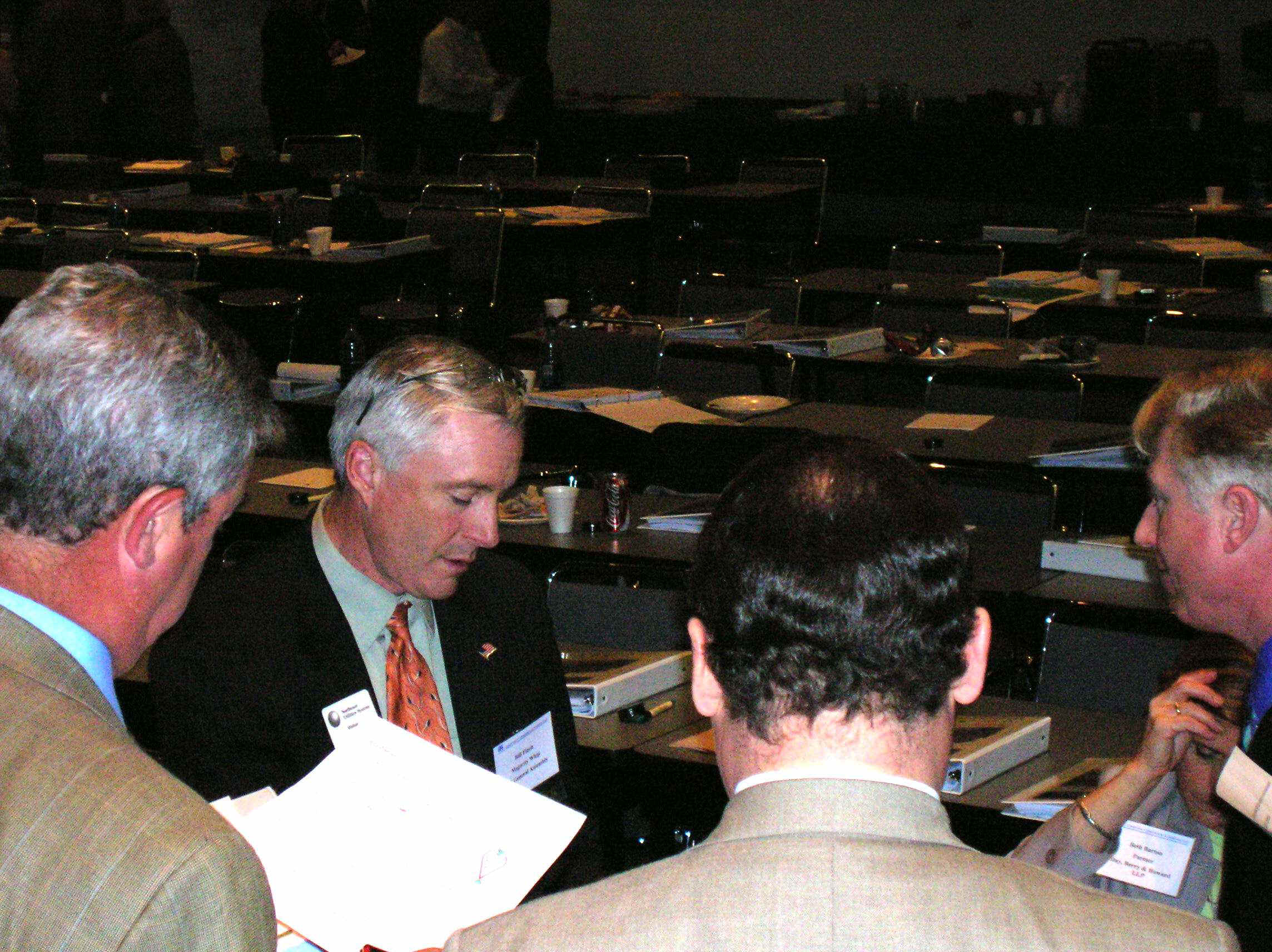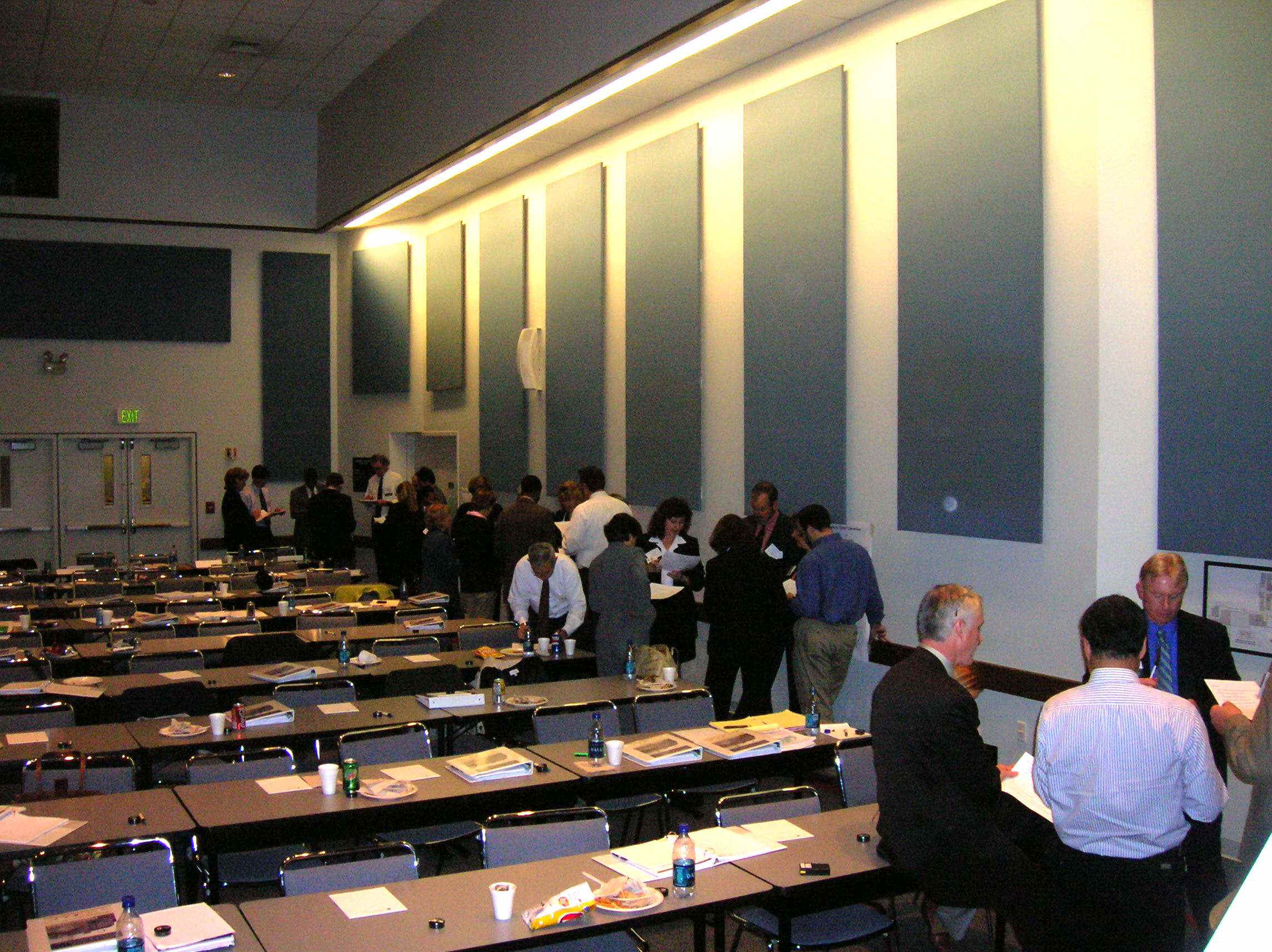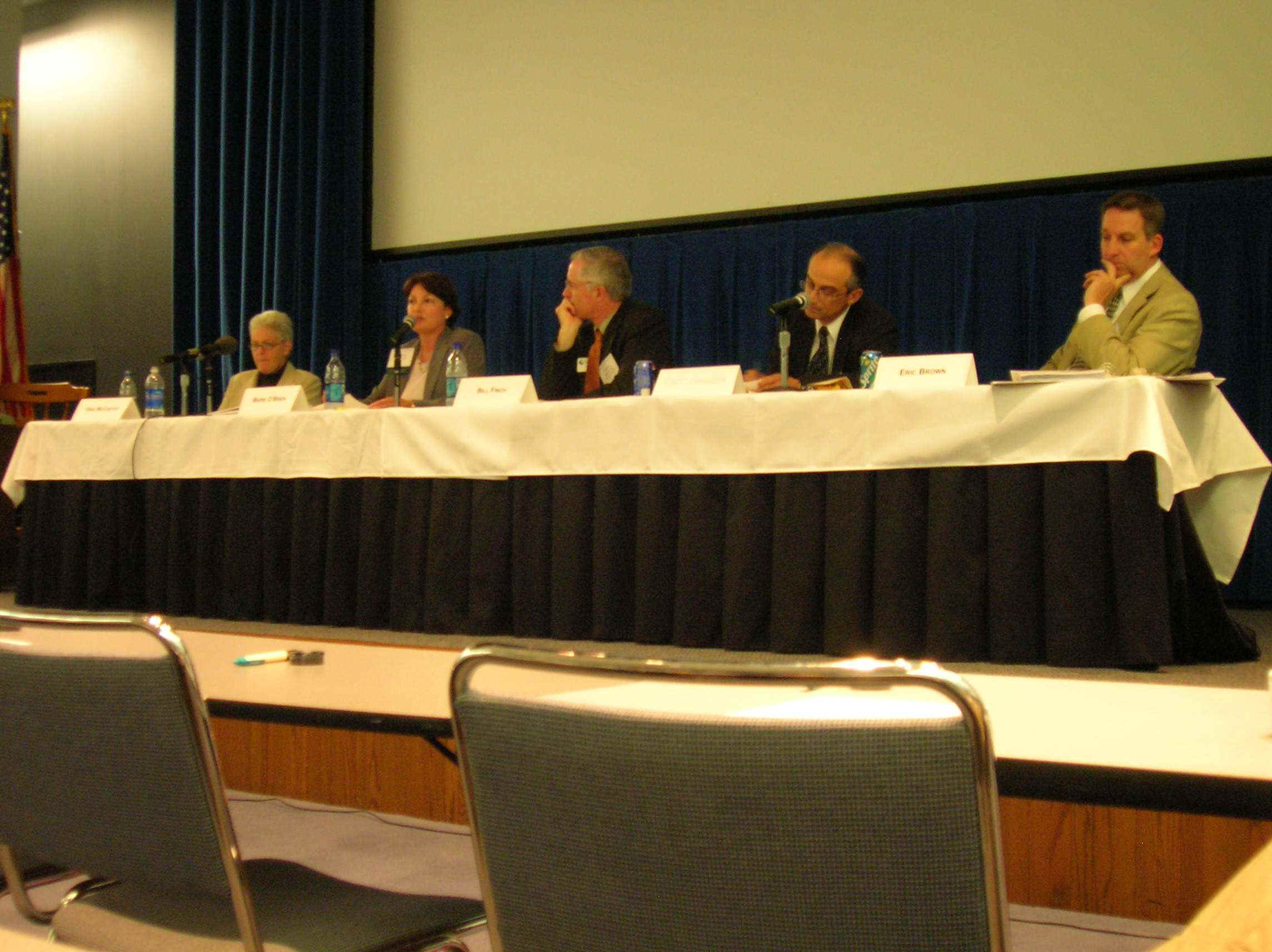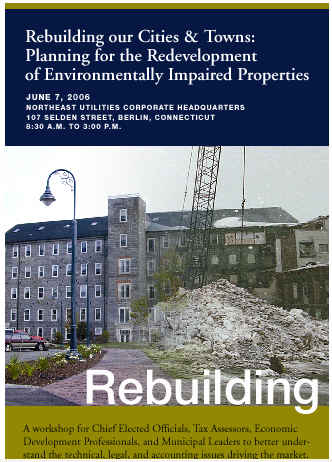 ...It all started with a conference for municipalities to discuss the current situation.
...there were panel discussions and small group conversations...
Link to meeting notes from June 6, 2006 conference ; available for your review.
A small group convened and, after reviewing the data, distilled three projects for your consideration and involvement.
Please review and call your host to begin.